Traveling to Portugal, initially to lead a Master Class at Altissimo Lisbon, our Ambassador took the opportunity to skim the King Lines near Lisbon.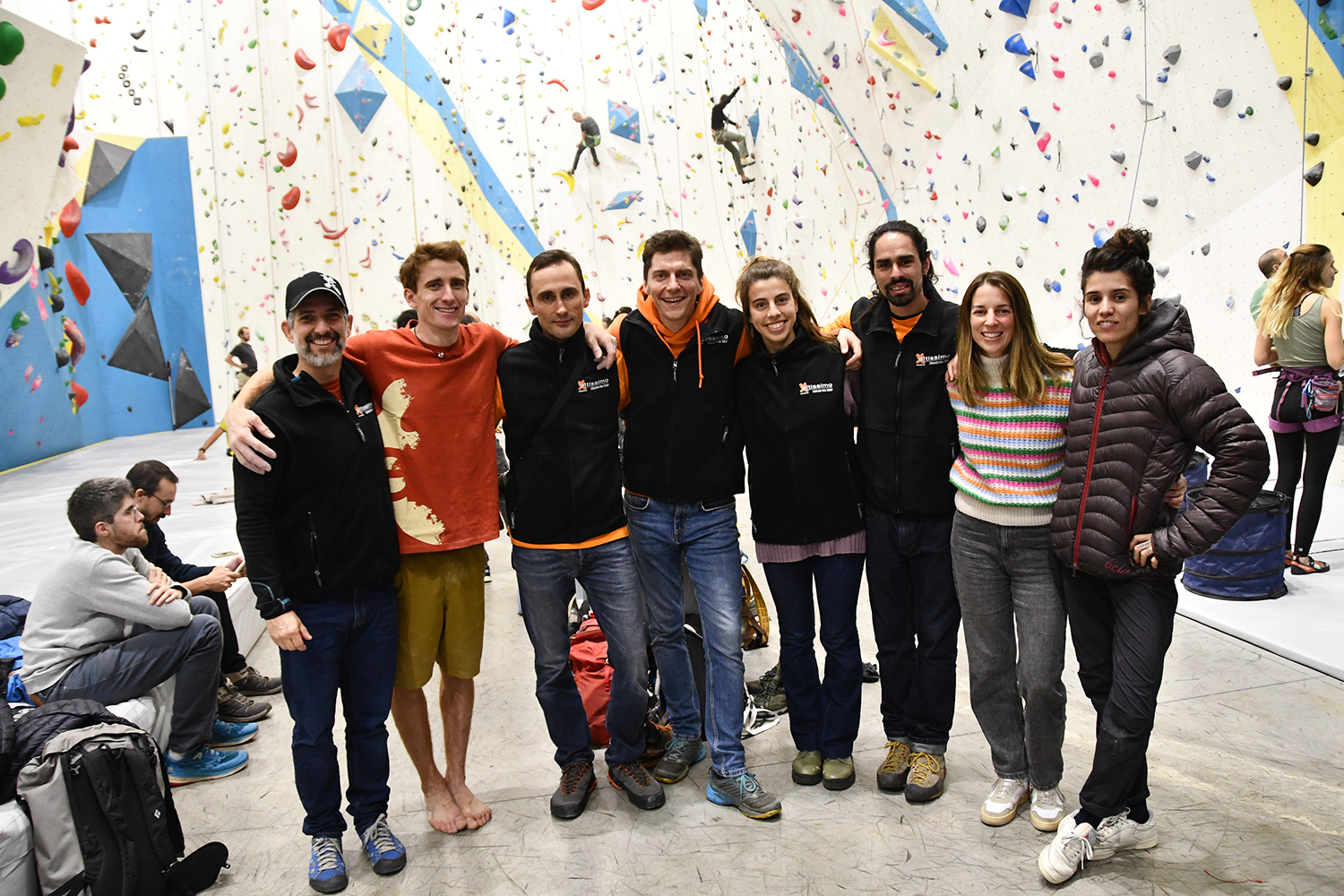 Seb with the Altissimo Lisbon team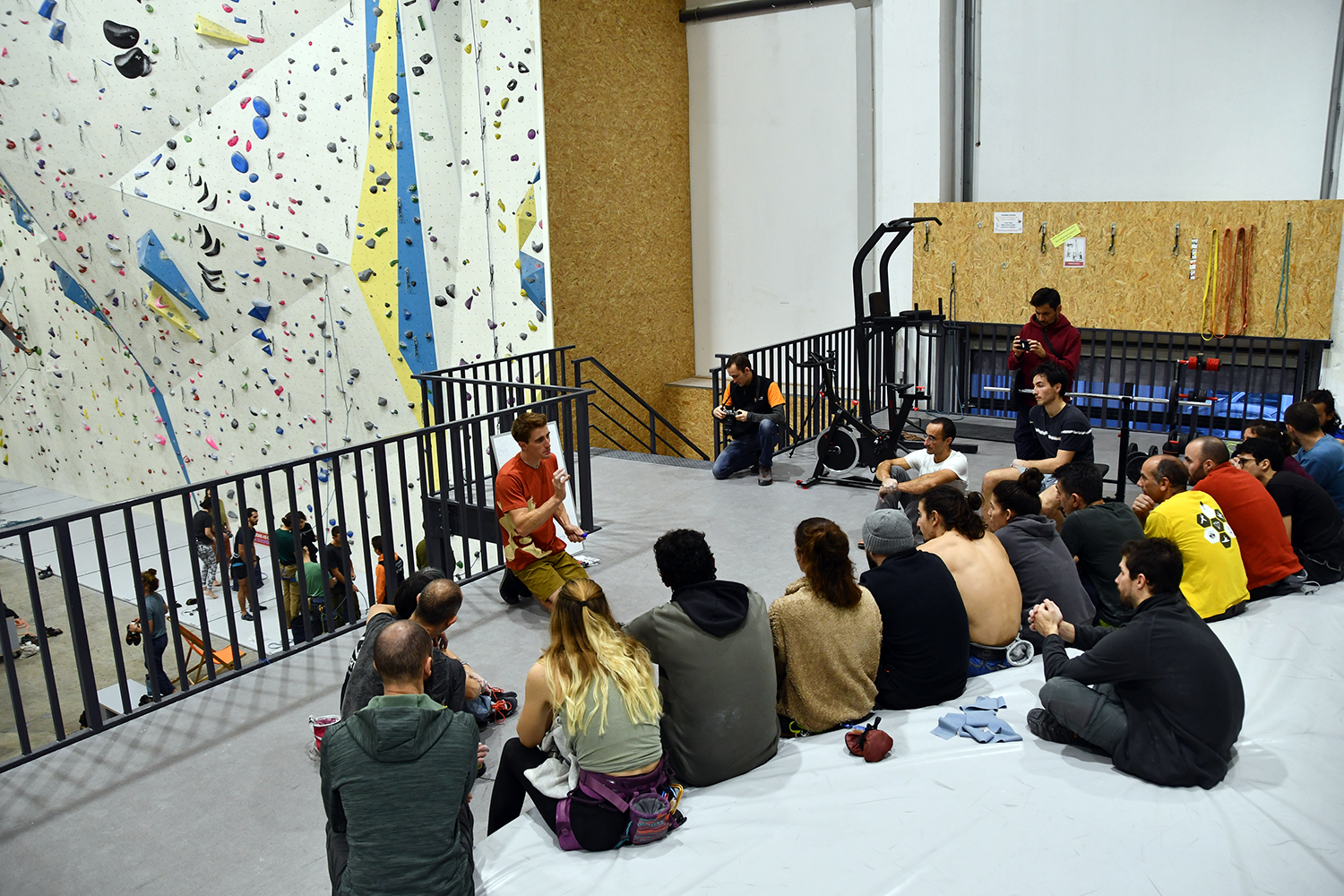 Participants in the Master Class attentive to the words of Seb Bouin

Saturday January 7, Seb is at Altissimo Lisbon.
The opportunity to discover the first private rope climbing gym in the Portuguese capital, but also to lead a Master Class for around twenty climbers who have reserved their place.

This was followed by a high-flying demonstration and the preview screening of the film Nordic Marathon.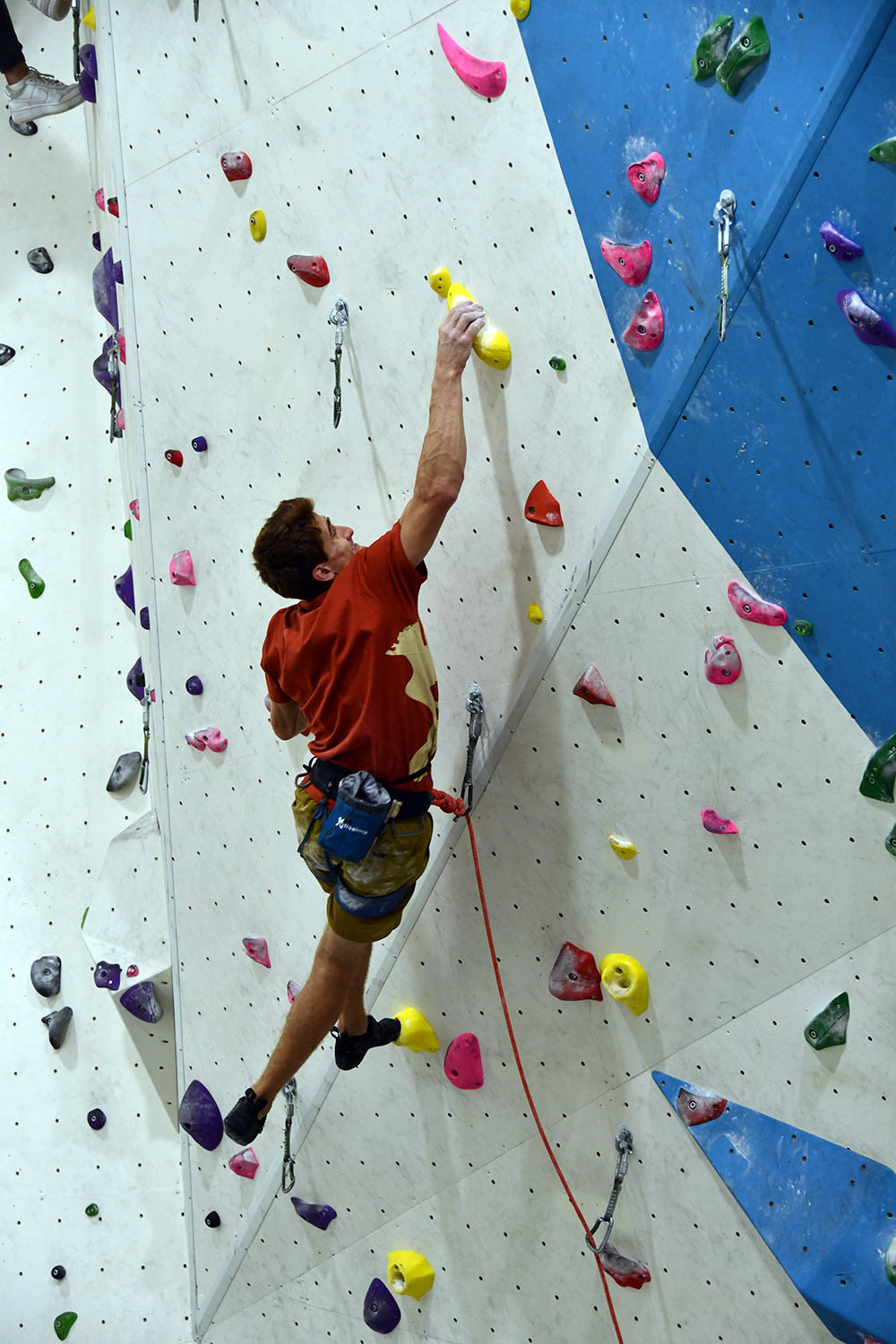 Demonstration by Seb at Altissimo Lisbon - 8a+ tight

Seb took advantage of this trip to satisfy his need to discover the Portuguese cliffs, close to Lisbon, more precisely the Cabo Espichel spot and climb the extreme routes of the country.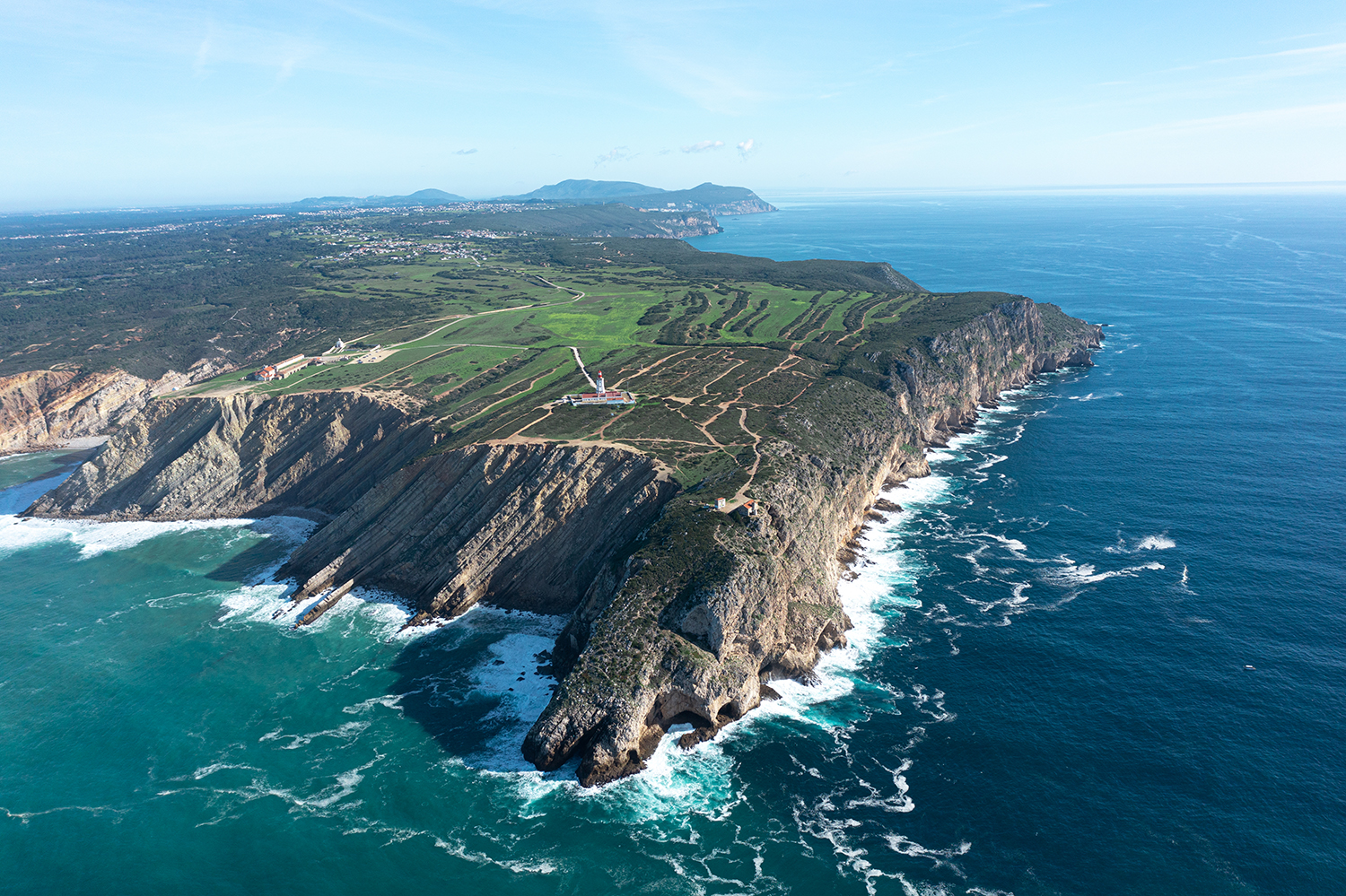 View of Cabo Espichel - photo credit @Clarisse.Bompard

On this site, you literally climb with your feet in the water and the belaying of certain routes is done with the rope on your shoulders to prevent them from taking on water... All with a breathtaking view of the ocean.
Sun-tinted limestone is of rare quality (provided conditions are right).

The atmosphere is definitely unique... The setting of the cliff is incredible, the quality of the limestone rare, it is time for Seb to climb the most beautiful and hardest routes of this Lusitanian cliff.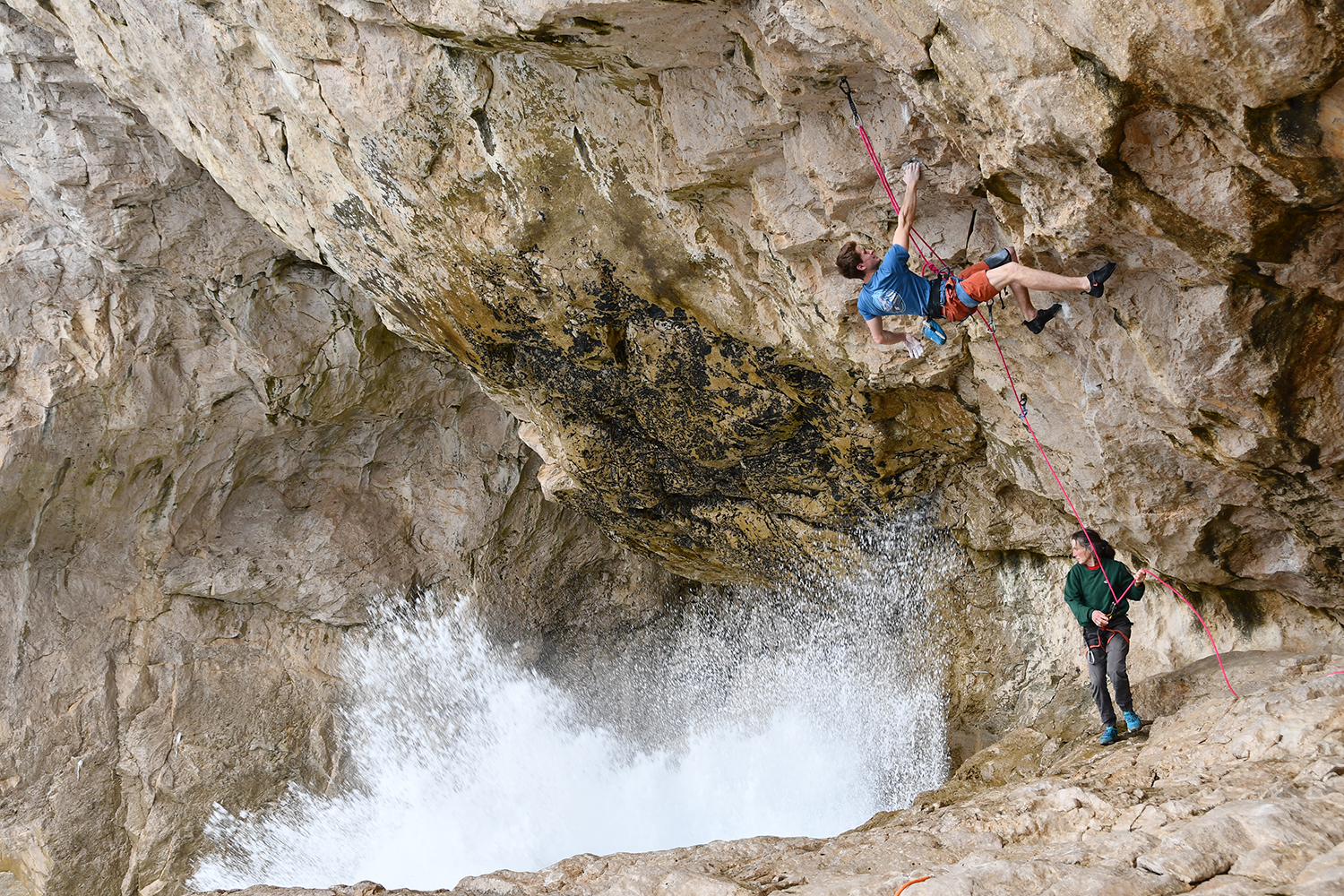 Seb at the start of Filipinos, 9a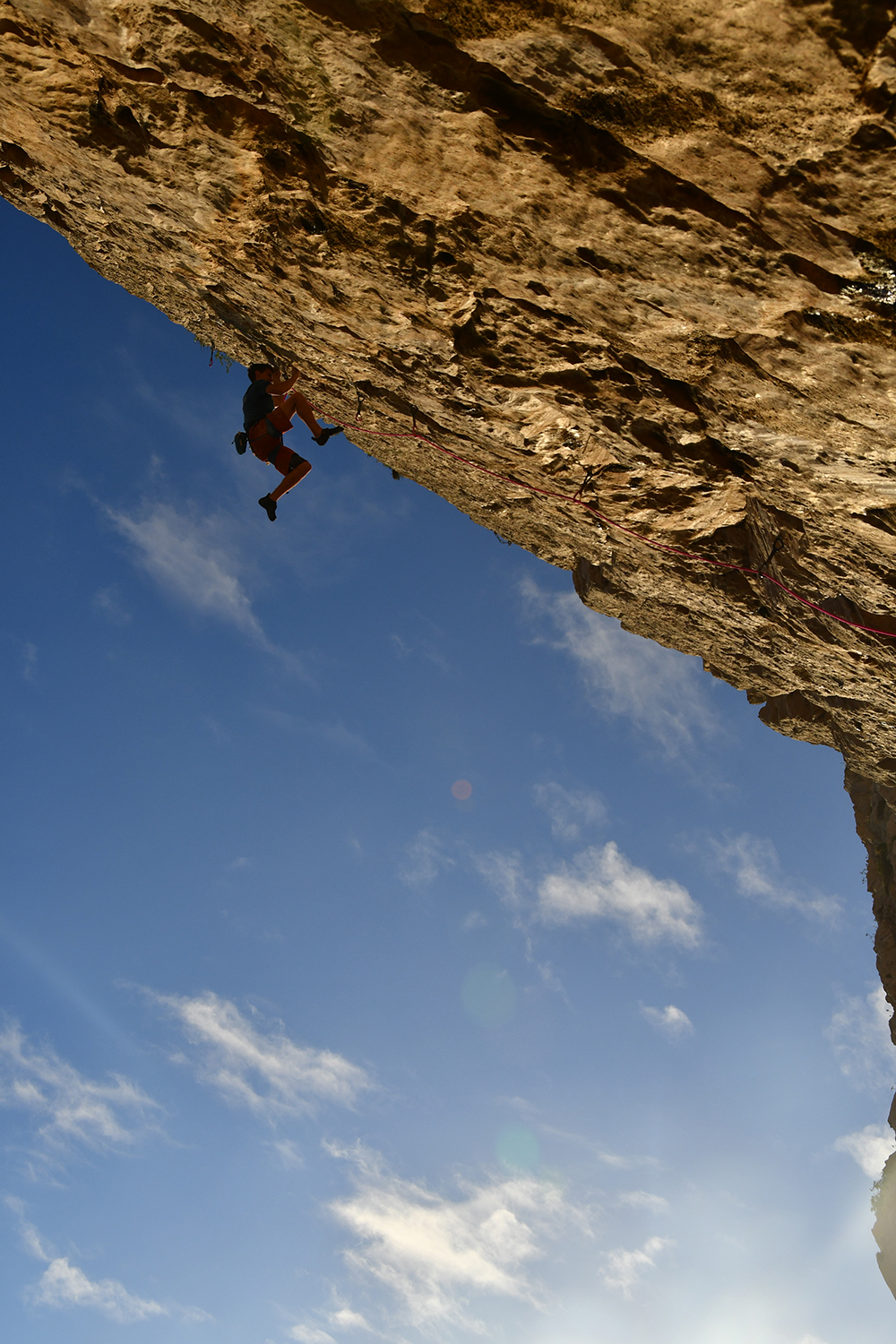 Filipinos, 9a - It leans a little!
On the occasion of this trip, Seb made the first repetition of the hardest route in Portugal (Filipinos, 9a).
Then, he took the opportunity to release the first 9a/+ "Mar de Bering" and the first 9a+/b "Rei de Bering" in Portugal, which became the 2 hardest routes in Portugal.

Few words from Seb :
« One of my favorite trip! Probably the best limestone I have climbed.
After freeing Mar from Berin, I looked for something harder.
I found a departure on the left, starting from the bottom of the cave. This departure adds difficulty to "Mar de Bering" (like Jumbo Love direct).

It requires a lot of endurance and I arrived at the crux (of Mar de Berin) well pumped each time.

After chaining Rei de Bering I still had 2 days left of my trip to Portugal.

I found a cave with a lot of potential. I have equipped a lane that crosses this cave. The quality of the holds is amazing. It looks like Flatanger, but on limestone.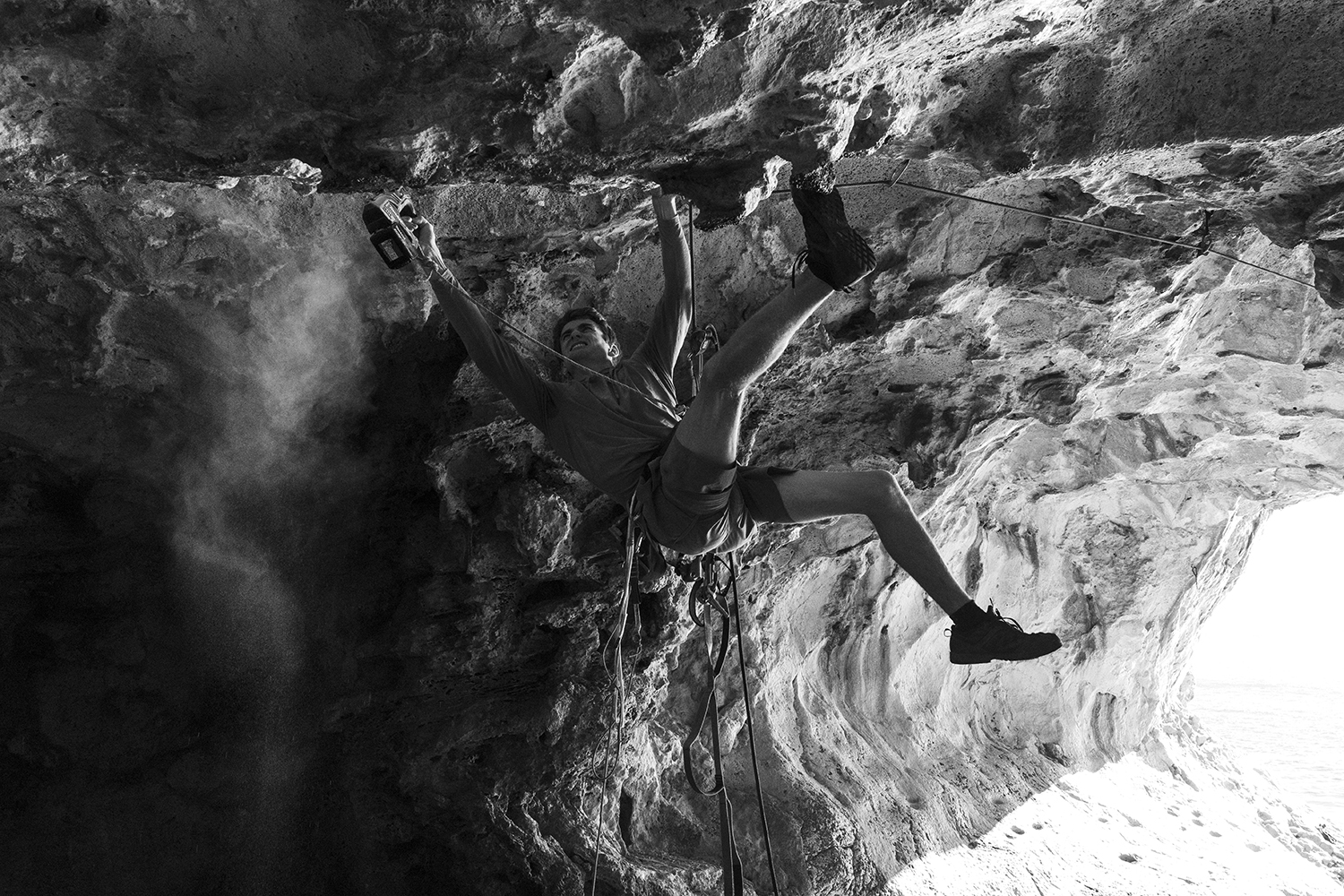 Route setting day - crédit photo @Clarisse.Bompard
On the last day, I quickly tried this new route. I was pretty tired, but I managed to do all the moves...I'm really excited to be back in Portugal soon. »
The Crux of Seb in Portugal :
• 9a+/b FA, Rei de Bering
• 9a/+ FA Mar de Bering
• 9a first repetition after André Neres's 'Filipinos'
• 8b onsigth FA :
• 8c premier essai FA :
• 8a+ onsight
• BOA : Bolting a super hard project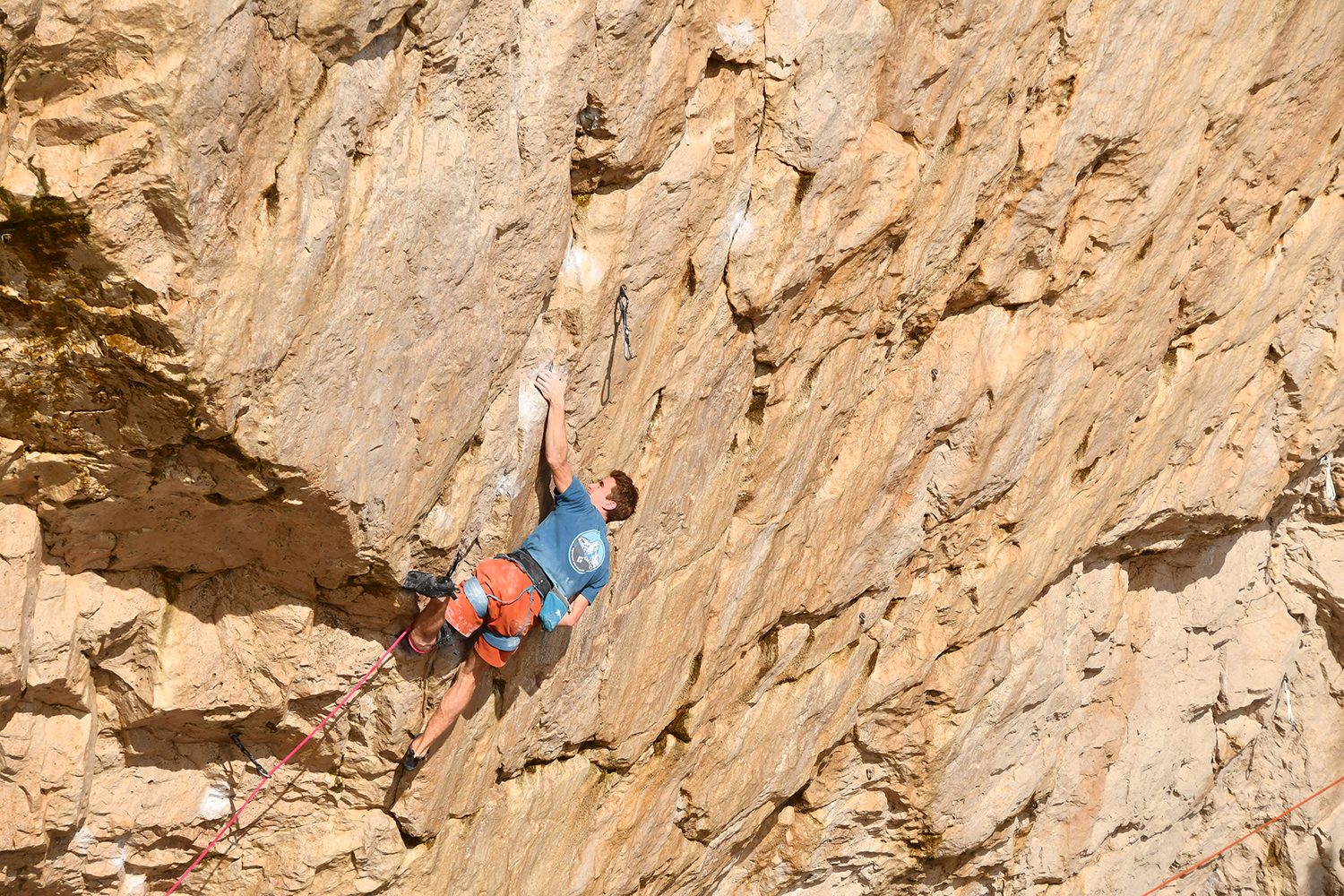 crédit photos : Loïc Fossard - except mention